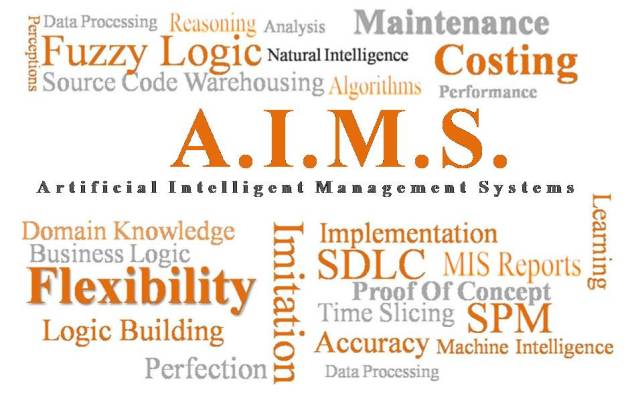 We Design and Execute It via AIMS
We provide Customized CRM, ERP and BPM Software for SME (Small and Medium Enterprise) sector. We have handled critical problems faced by these sectors very efficiently and have been able to cater to their basic business models. We provide software solution on the fly on all the Languages VB6, DotNet, PHP and Python making it very handy for them to switch from one platform to another. Backend Database can be selected as per their requirements after the completion of the application.
SME Sector: Being a Cash Crunched and Hand to mouth segment it is difficult to have budget set aside separately for Technology and development. Over the years we have found them to invest more on technology after seeing the benefits and are very needy and greedy group. Until and unless required on the real world situation unwanted waste of money and resources are never done.
SMEs do not show special interest in Software and other Technology related products until they see direct benefits in short period of time with Result and value linked with Cost and effort. Long term benefits are not on a priority list. Frequent change in the Process is the biggest problem in Software Development. They always prefer the latest in the technology with a cost factor attached. They do not spend if they are getting it free. You will find 99% of the SME to have only a gmail account because it is free and can be accessed anywhere.